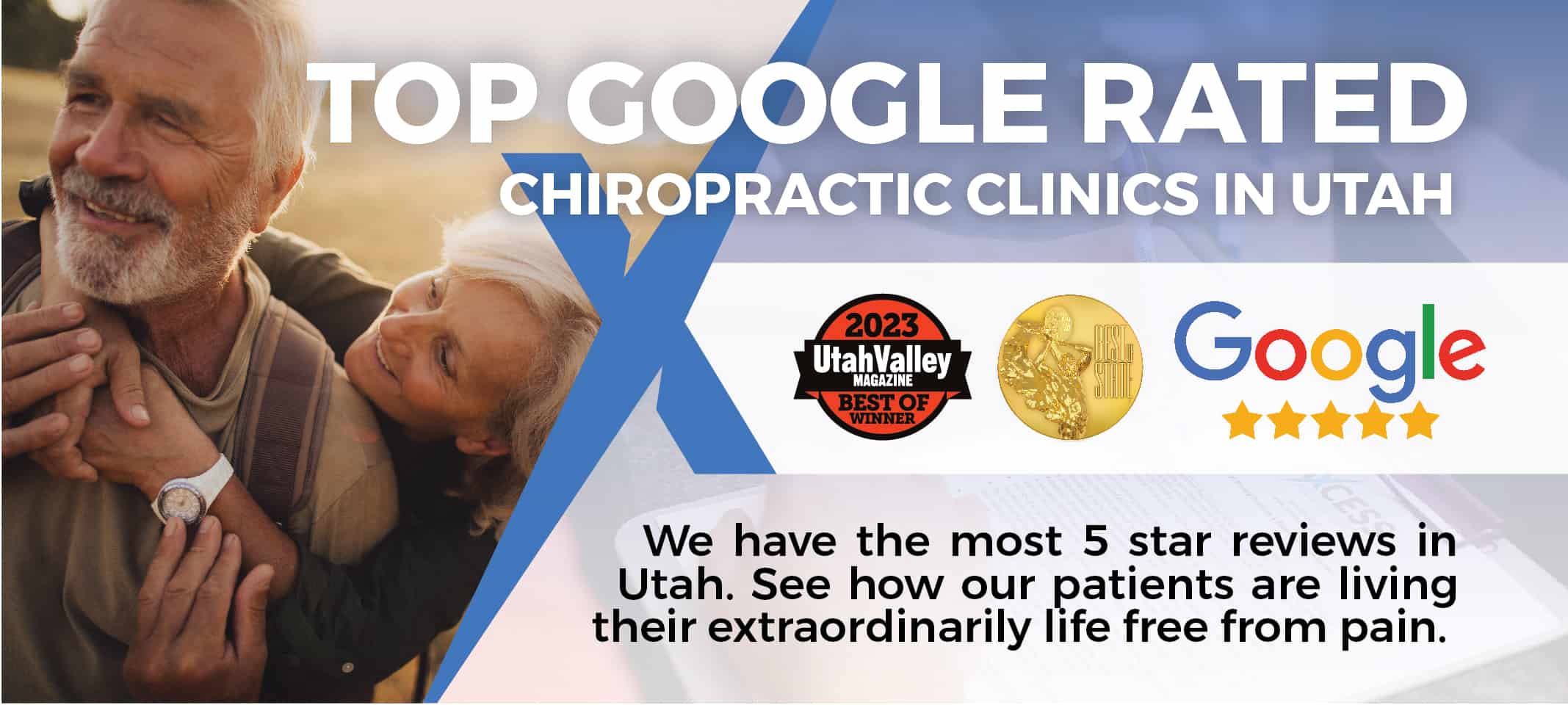 Auto Accident Injury Treatment and Rehabilitation
even a fender bender can hurt you
How Can an Auto Accident Impact Your Body and Cause Pain?
During a car accident or injury, vertebrae in the neck or spine can shift out of their proper areas. Ligaments and tendons can be strained or torn. Even in minor car accidents, such as a fender bender, when there are no outward signs of injury, there can, however, be internal injuries.
Soft tissue injuries such as neck strain, back tension, torn muscles, or soft tissue stress can cause just as much pain, leaving you unable to go about your normal daily activities and take away from your quality and enjoyment of life.
You've been in a crash; now what?
What to Do In The First Three Days After a Car Accident?
Regardless of your level of pain or discomfort, we encourage you to visit an Axcess Accident Center near you to help you have the best recovery possible.
Without a quick diagnosis and a proper treatment plan in place, your pain can escalate and inflammation can prohibit proper healing. It is very important to recognize avoiding or waiting to get treatment can cause a longer recovery, missed work, and loss of daily activities.
However, with the correct diagnosis and correct rehabilitation plan put in place, we can speed up recovery time and pain can be reduced, helping you return to normal activity as quickly as possible.
If you have been in a car accident in the last 45 days, get a free 30-minute massage on us!
"*" indicates required fields
Integrative Approach to Help You Fully Recover
What to Expect in Your Auto Accident Rehabilitation? 
During your first visit or examination, we will create and establish an auto accident injury treatment plan to help you make the best possible recovery. Your treatment plan is comprehensive and specific to the areas where you were injured and feel pain or discomfort. 
Throughout treatment, we will check in with you to understand how you are feeling, how your pain levels are doing and we will provide you access to a variety of treatment modalities that are part of our integrative approach designed to address your pain, tension, or stiffness. 
Recovery Time After a Car Accident
Depending on the severity of your injury and your willingness to follow and take the steps needed to make a full recovery, treatment at an Axcess Accident Center could take anywhere from 2 to 6 months. When our patients are dedicated to their recovery and they follow the treatment plan we have created together recovery times are faster than usual, and the chance of having chronic pain is significantly reduced.
How We Help You Through The Claims Process
Because we specialize in treating patients that need auto accident rehabilitation, we know how to file a claim on your car insurance to cover your treatment and recovery at no cost to you.
In Utah, you have $3000 of personal injury protection, which means that your insurance will cover up to $3000 of treatment. If your medical bills exceed this amount, we will not stop treating you and we can provide you with additional resources so that you can have what you need for the best chance at receiving a settlement through your claims process.
Don't let cost stop you from receiving care, even if you are at fault or the cause of the accident, we can still help you.
Find A Chiropractic Location Near You in Utah
No matter the location, each and every member of our team cares about you and your experience. We ask questions and listen to your answers so that we can be sure that your needs are being met. Our number one priority is that you get the care you need, so that you can overcome any pain or discomfort after an accident or injury.
Contact Us
Tired of Dealing with Pain? Contact Us to Get Started Now!
Location
2230 N. University Pkwy Bldg 5, Ste A
Provo, UT 84604
Hours
M/W/F: 9am-6:30pm
T/Th: 2-6pm
S/S: Closed