Hours
M/W/F: 9am-6:30pm
T/Th: 2-6pm
Sat: 10am-1pm Sun: Closed
what we bring to the table
The Axcess Difference
Here at the Provo, Utah Axcess Accident Center, we have a whole team of chiropractors, massage therapists and specialists focused on supporting you to get on the right track to feel better after a car accident or injury. We are committed to helping your body and muscles to work together to reduce any pain or discomfort so that you can prevent chronic pain, and get back to living and enjoying life fully.
At the end of the day, we are going to do everything we can for you to feel better and be better.
Getting started is easy, you can contact us online or via phone to make your first appointment. During your first appointment, we will talk you through your unique treatment plan and what is needed for optimal recovery.
Did You Know?
Never Pay Out of Pocket for Treatment After a Car Accident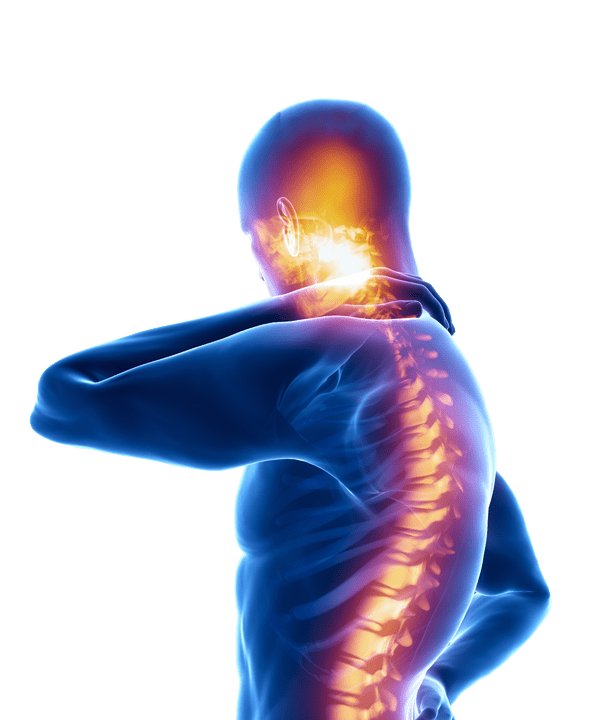 don't stress, we got your back
Types of Pain We Typically Treat After a Car Accident or Injury in Provo, Utah
Everything In One PlacE
Modalities Used in Our Integrative Approach at The Provo, UT Axcess Accident Center
All of the modalities we use are to help decrease pain, tension, and overall discomfort. Often times you will experience or utilize different services throughout your chiropractic treatment plan.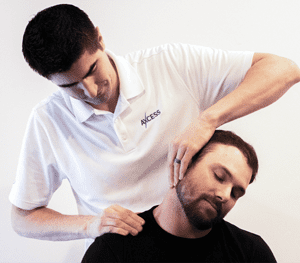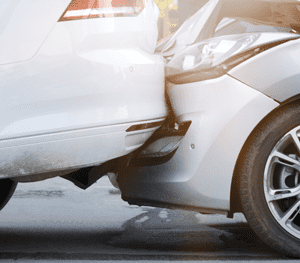 Car Accident Rehabilitation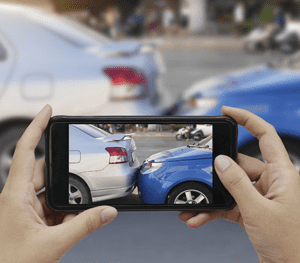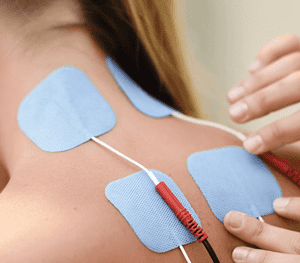 Chiropractic Care for Pregnancy
Chiropractic Care for Seniors
If you have been in a car accident in the last 45 days, get a free 30-minute massage on us!
"*" indicates required fields
Doctor & Patient Approved
Trusted By Thousands Of Patients
Community Approved
Local Awards
We have been voted Daily Heralds' Reader's Choice and Best of Utah Valley 360 many times over the last 10 years.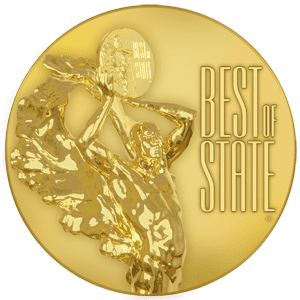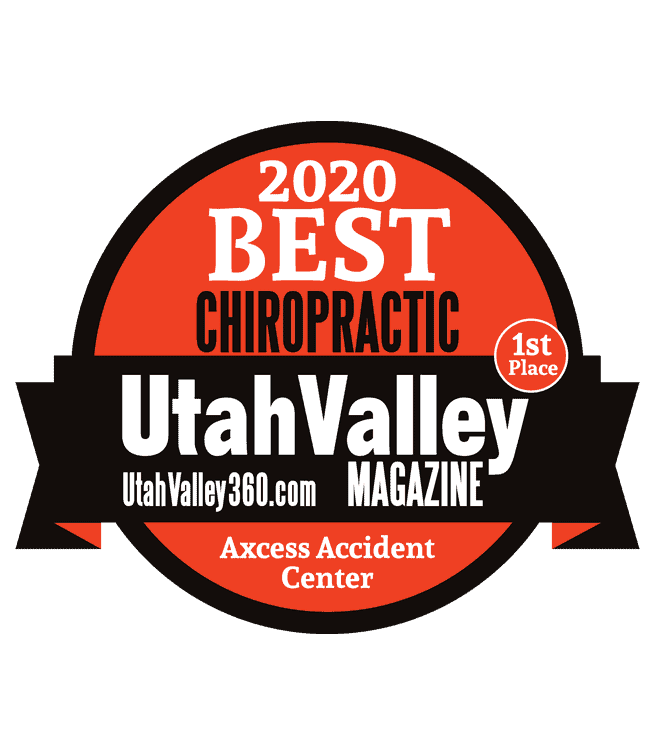 Quality Chiropractic Care in Provo, Utah
The Provo Team
Stephen Jones
Chiropractor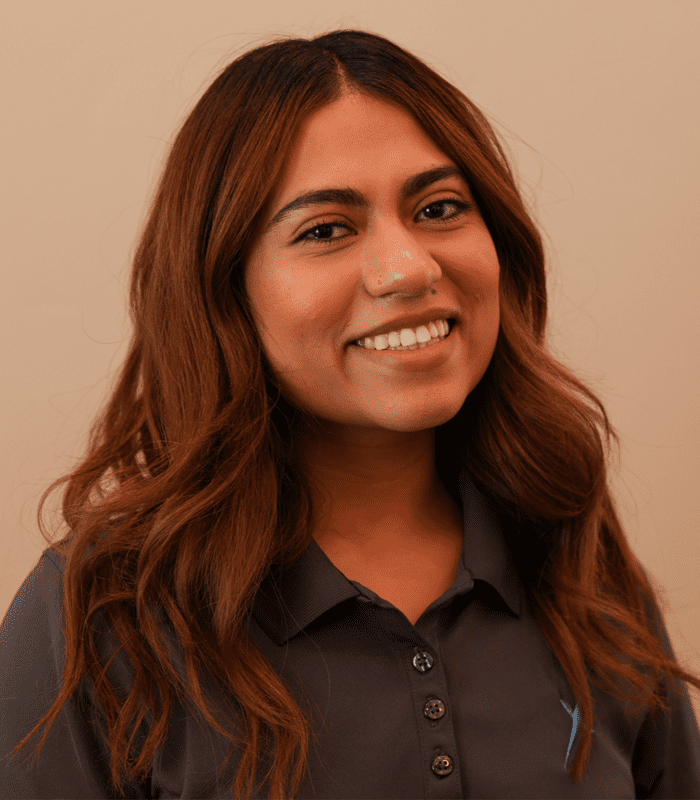 Celena Valdavinos
Front Desk
Sebastian Osorio
Front Desk
Stephanie Noriega
Front Desk
Where We Are
Find Axcess Accident Center in Provo, Utah
Contact Us
Tired of Dealing with Pain? Contact Us to Get Started Now!
Hours
M/W/F: 9am-6:30pm
T/Th: 2-6pm
S/S: Closed