focused on the Neuro Emotional Component of Your Health
What is Alpha-Stim?
Alpha-Stim is a non-invasive, FDA-approved medical device that is used to provide safe and effective treatment for those facing mental and emotional trauma. It is also used to support pain relief and can also provide relief from insomnia.
focused on your neuro emotional health
How Does Alpha-Stim Therapy Work?
The treatment is simple and can be self-administered at home, or done at one of our four Axcess Accident Center locations. The Alpha-Stim electrotherapy device is applied to the earlobes with ear clips and works to send electrochemical signals between the cells in your body and your brain. These electrical waveforms balance the cells' signals to return to baseline function, which provides a holistic approach to significantly reducing pain, anxiety, and insomnia.
Treatments can last anywhere from 20 to 60 minutes and can be used every day or as needed as part of your recovery treatment plan.
Alpha-Stim has also been extensively used and tested in the military to help those with PTSD, along with other concerns.
rejuvenate your mind & body as you address

anxiety, insomnia, depression, and pain
What Are The Benefits of Alpha-Stim Therapy?
The Alpha-Stim electrotherapy device is proven effective and safe for pain management and treatment of anxiety, insomnia, and depression. It has no lasting side effects, no risk of addiction, and no danger of interaction with medications. Alpha-Stim helps you fight both the sleepless nights and the overwhelming sadness that can make it hard to get out of bed in the morning. It relieves both your nagging lower back pain and the constant burden of stress. Results are long-lasting and often immediate.
Axcess to a Healthier Body & a Higher Quality of Life
Benefits of Alpha-Stim Therapy Include:
Reduced Anxiety and Depression Symptoms
Alpha-Stim Therapy Combined with Chiropractic Care Can Also Help To Address: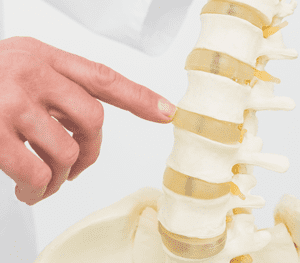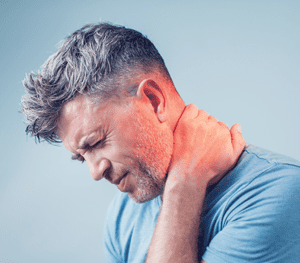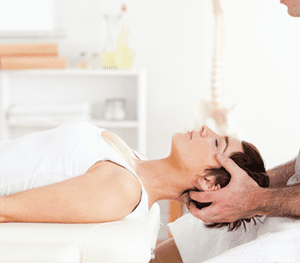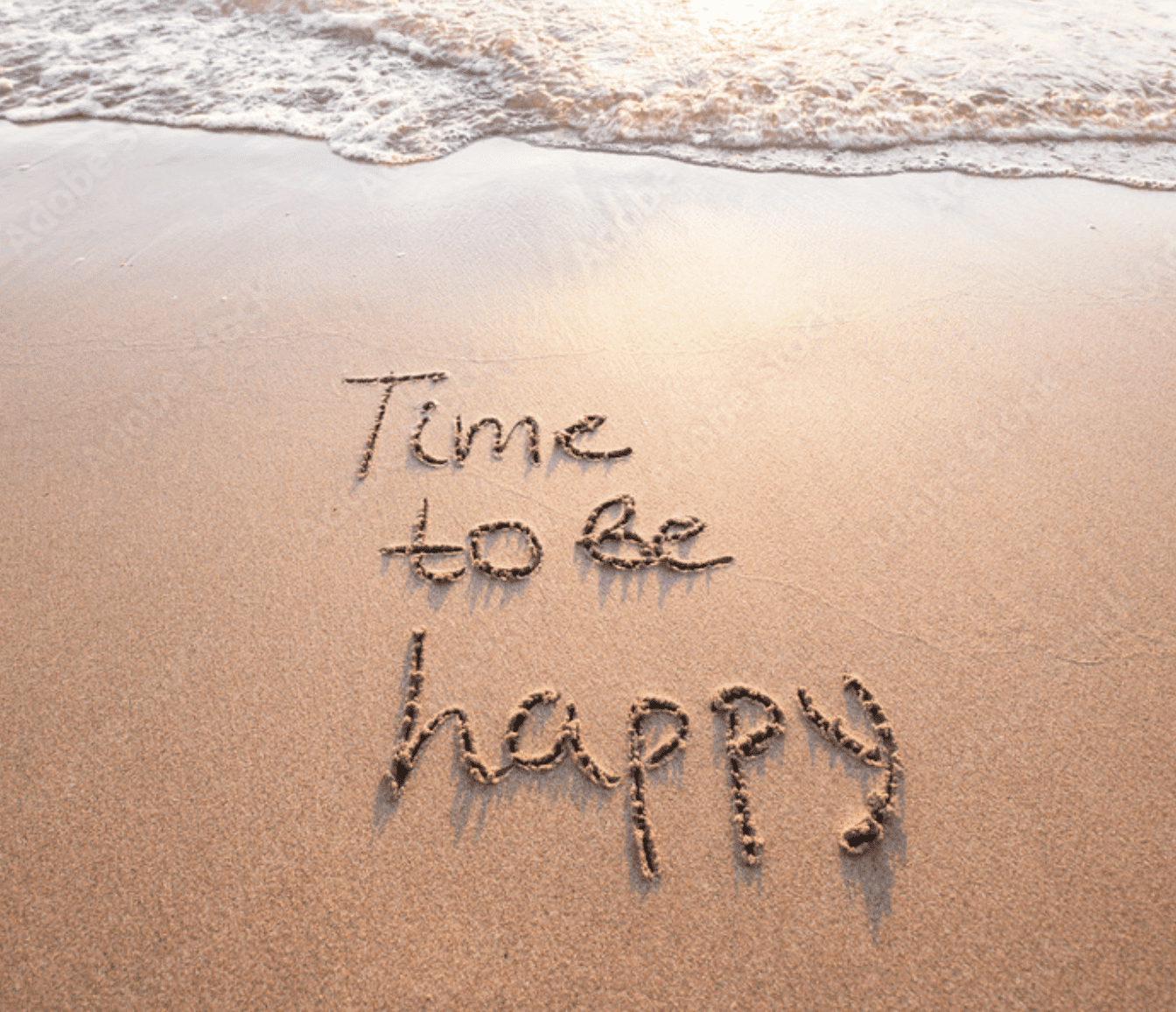 you've scheduled a Alpha-Stim Therapy; what next?
What Typically Happens During a Alpha-Stim Therapy Session?
Alpha stim is a very simple non-invasive treatment.  Treatment sessions typically last 40 minutes. You simply come to your appointment ready to relax.  You will have clips placed on your earlobes and will be instructed on how to adjust the current levels to an appropriate level.  Most people can barely feel the current at all.  The device is portable, and it will look like you are listening to music. All you need to do is relax in a quiet area allowing alpha stim to do all the work.   
We often incorporate this with our acupuncture treatments, but if needles aren't your thing, no need to worry.  Alpha stim works well all on its own.
Part of Our Integrative Approach
How Alpha-Stim at an Axcess Accident Center Helps Our Patients – Who Needs it?
Injuries can be traumatic to both body and mind. Using Alpha-Stim alongside chiropractic care for your recovery will help you to feel calm and relaxed, allowing for more effective adjustments and can support smoother and shorter recovery times. By reducing the amount of stress the body and brain are feeling, muscles can relax and care can be more easily administered to the injured area.
Find A Chiropractic Location Near You in Utah
No matter the location, each and every member of our team cares about you and your experience. We ask questions and listen to your answers so that we can be sure that your needs are being met. Our number one priority is that you get the care you need, so that you can overcome any pain or discomfort after an accident or injury.
Contact Us
Tired of Dealing with Pain? Contact Us to Get Started Now!
Location
2230 N. University Pkwy Bldg 5, Ste A
Provo, UT 84604
Hours
M/W/F: 9am-6:30pm
T/Th: 2-6pm
S/S: Closed