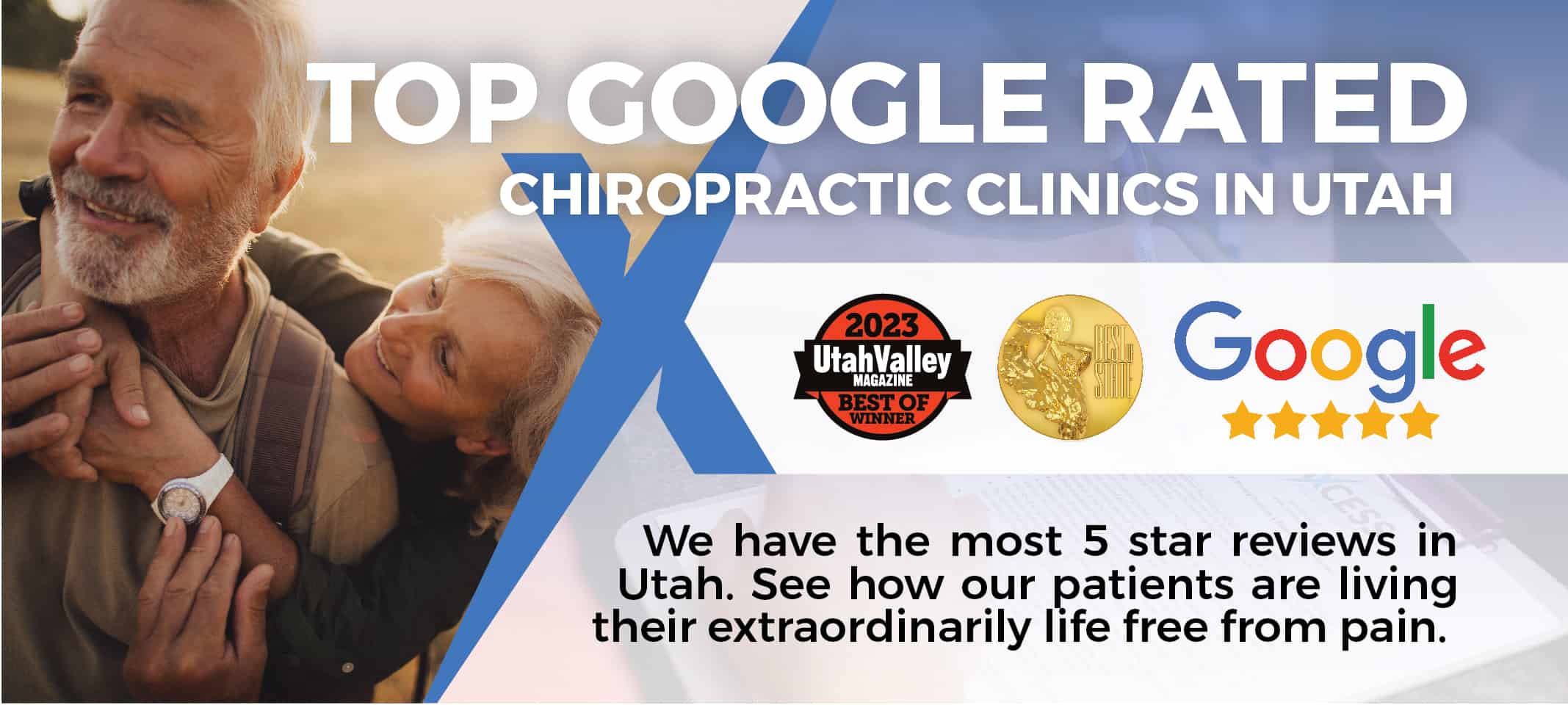 Massage Therapy is Part of Our Chiropractic Treatment Plan
focused on soft-tissue recovery
What is Massage Therapy?
Massage is a widely accepted therapy used to manipulate the muscles and other soft tissues to relieve pain or muscle tension. This is done by applying differing pressures, movements, and techniques to the muscles or tissue to relieve pain and stiffness as well as muscle difficulties of tightness, spasms, inflammation, and fluid retention.
There are a myriad of different massage styles that are used today including deep tissue massage, and trigger point/myotherapy massage. Different approaches use different techniques to relieve pain in your body.
Regardless of the style of massage, when you get a massage at an Axcess Accident Center one of our massage therapists will use their hands, and potentially their forearm or elbow to apply pressure to your muscles—to produce the desired results for pain relief and muscle relaxation, and recovery.
Before getting a massage for neck pain or back pain we encourage you to speak with your doctor or chiropractor to ensure that it is something that will help you.
rejuvinate your muscles & body
How Does Massage Therapy Work?
When muscles and tissues are massaged, blood flow carries oxygen and nutrients to the cells and muscles and then carries away harmful products that have built up in the muscles such as lactic acid, caused by tension, strain, injury or spasms.
Massage therapy can be very beneficial in helping muscles and your body recover after a car accident or injury. We also encourage you to work with a variety of massage therapists because each will bring their own level of expertise and approaches to reduce your pain.
Massage therapy is very important in helping the muscles and tissues in your body to work with your bones in the recovery process rather than against them. We believe that quality chiropractic care will not only focus on the bones but the muscles as well.
What Are The Benefits of Massage Therapy?
While we all enjoy getting a relaxing massage, there are many benefits to having consistent massage therapy as part of a chiropractic treatment plan after an injury. Chiropractic care goes hand in hand with massage to bring you relief from pain and discomfort in your body. Also, massage therapy for car accident injury recovery will be focused on recovery more than for the sake of relaxing.
Axcess to a Healthier Body & a Higher Quality of Life
Benefits of Massage Therapy Include:
Improved Blood Circulation
Increased Range of Motion
Temporary Relief of Musculoskeletal Pain
Overall Muscle Relaxation to Reduce Tension
Massage Therapy Combined with Chiropractic Care Can Also Help To Address: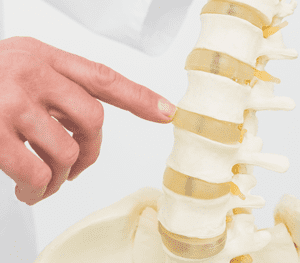 Herniated or Bulging Discs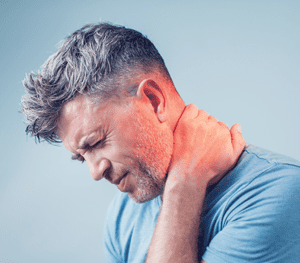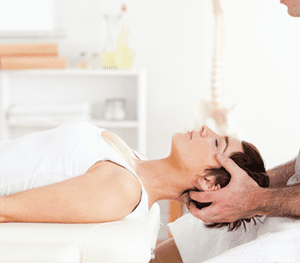 Reduced Range of Motion After an Injury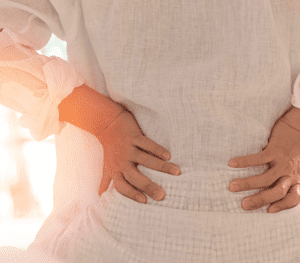 If you have been in a car accident in the last 45 days, get a free 30-minute massage on us!
"*" indicates required fields
you've scheduled a massage; what next?
What Typically Happens During a Massage Therapy Session?
The therapist will use either his/her hands or specially dedicated tools to steadily knead, rub, press and manipulate muscles to stimulate circulation.
During a massage therapy treatment session, the massage therapist may begin by warming up the muscles with a massage contained to the muscles around the affected area, such as the lower back or neck. Massaging the muscles first will increase blood circulation and relax the muscles and other soft tissues of tendons and ligaments.  This is followed by the more extensive exercise of working the affected muscles by applying different pressures, movements, and techniques to alleviate the pain and promote healing.
Part of Our Integrative Approach
How Massage Therapy at an Axcess Accident Center Helps Our Patients
One of our patients injured her shoulder in a car accident, and then she fell down the stairs a few weeks later, injuring her shoulder more. Throughout her chiropractic treatment, we used chiropractic adjustments and a variety of techniques in massage therapy to help her get better.
She was very committed to a quick recovery, and because she stuck to her treatment plan, we were able to empower her to regain full range of motion and relieve her pain in her shoulder, arm, and neck. We love that through our quality care she is now able to participate in everyday activities, like exercise, driving, and sleep without unnecessary pain.
Stop struggling unnecessarily, let us help you get the care you need to recover at any of our four Utah locations.
Find A Chiropractic Location Near You in Utah
No matter the location, each and every member of our team cares about you and your experience. We ask questions and listen to your answers so that we can be sure that your needs are being met. Our number one priority is that you get the care you need, so that you can overcome any pain or discomfort after an accident or injury.
Contact Us
Tired of Dealing with Pain? Contact Us to Get Started Now!
Location
2230 N. University Pkwy Bldg 5, Ste A
Provo, UT 84604
Hours
M/W/F: 9am-6:30pm
T/Th: 2-6pm
S/S: Closed