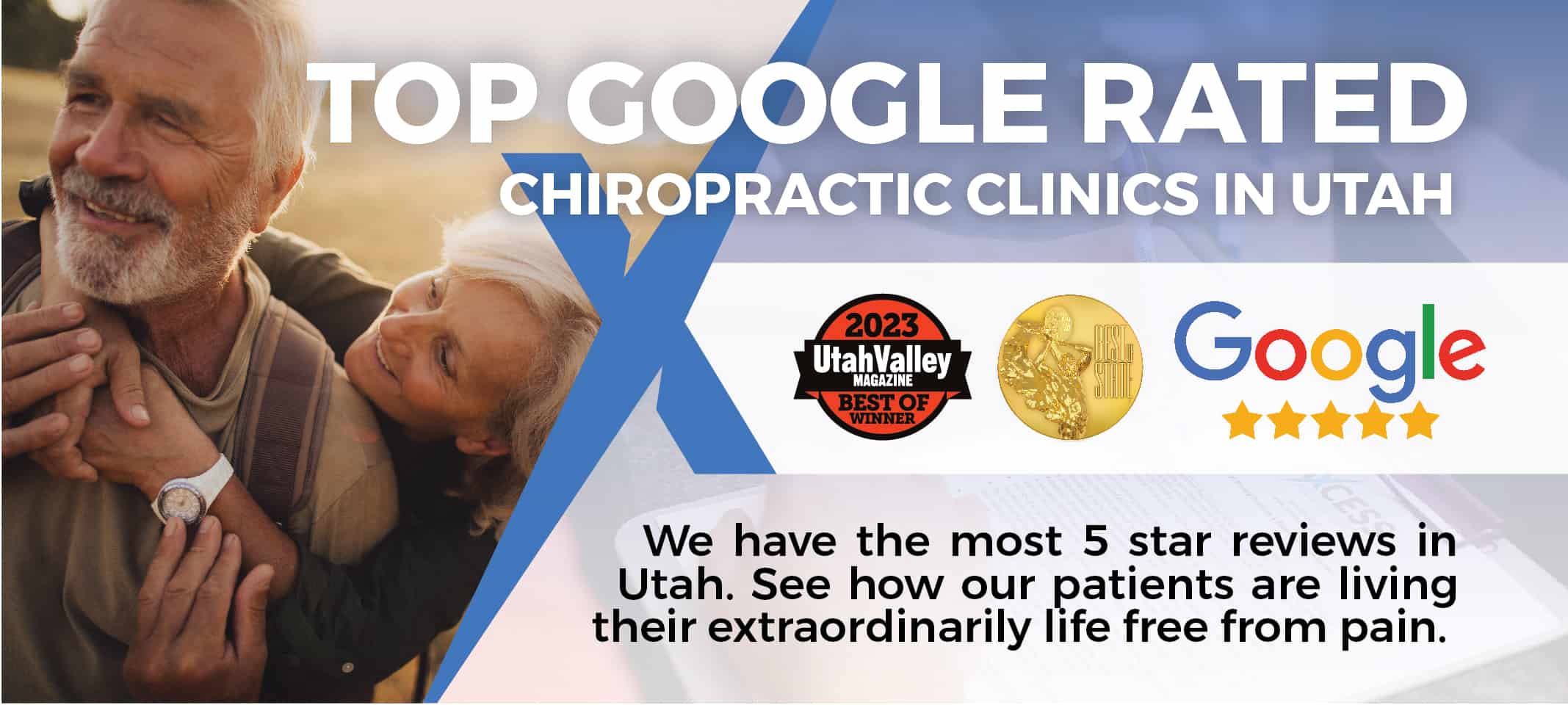 Chiropractic Adjustment After a Car Accident
PART OF OUR INTEGRATIVE APPROACH
What is a Chiropractic Adjustment?
A chiropractic adjustment is a manual manipulation of the spine to reduce pain and improve the physical function of the body. This reflects the belief that correcting spinal and joint irregularities have a therapeutic effect and enhances your overall health.
A chiropractic doctor (or chiropractor) usually performs the chiropractic adjustment in an office and a patient can be adjusted from one time (such as for a pinched nerve) to a few times per week for more serious conditions to alleviate pain.
Chiropractic care
How Do They Help?
A chiropractic adjustment is most often sought by people to relieve pain for conditions such as low back pain, neck pain, and headaches.
Benefits of spinal chiropractic adjustments include a wide range of relief from a quick onset of pain to long term preventive care and overall wellness. Overall, chiropractic adjustments will help the bones, muscles, and tissues in your body to work together to help you feel better.
Axcess to a Healthier Body & a Higher Quality of Life
Benefits of a Chiropractic Adjustment Include:
Increase in Range of Joint Motion
Increased Muscle Strength
Temporary Relief of Musculoskeletal Pain
Increased Tolerance of Pain
Reduction in Stress Levels
Quality Care With Multiple Short Appointments Each Week   
What to Expect in a Chiropractic Adjustment
1. Relax Your Muscles Before Your Adjustment 
At Axcess, before you get a chiropractic adjustment, typically we help your muscles relax with a massage chair, or by using e-stim and heat. Typically you spend about 15 minutes relaxing before we adjust you.
2. Align Your Spine & Neck with a Certified Chiropractor
During your chiropractic adjustment, you will lay down face first on the adjustment table.
Here we will feel your back and neck and then we will gently adjust your back.
Depending on where your experience pain we may apply some lotion that helps relieve pain. Typically, the lotion is applied to your lower back and your neck.
Then you will turn and lay on each of your sides where we will adjust your lower spine. After this, you will lie face up and we will then adjust your neck, shoulders or other extremities.
During an adjustment, it is usual to hear cracks and pops. We will also ask you questions throughout your adjustment to ensure it is helping you.
3. Schedule Your Next Appointment 
After your appointment, you will check out at the front desk and schedule your next appointment or additional therapies such as a massage. We will also make sure we help you with any additional resources you need such as a referral for imaging, or information about stretches you can do to help with tension in your neck or back.
4. Go Home and Feel Better 
Sometimes after a chiropractic adjustment, you might feel discomfort in the spinal joints, muscle soreness, headache or fatigue. This experience is normal and shouldn't make you worry. Typically the discomfort will resolve within 24-48 hours.
You've been injured; what next?
How We Help Our Patients After Car Accidents in Utah
When her car swerved off the road and rolled two and a half times, a 24-yr old university student amazingly seemed to walk away with only a few scratches.
However, when the adrenalin wore off, her neck, shoulder, and back pain increased dramatically, making even the simplest of tasks a monumental effort. She even debated stepping down off her university ballroom dance team due to the fact she could not turn her head without pain.
Doctors said she would just get better over time, but in seeking help through chiropractic care and being adjusted twice per week, she was able to soon return to her normal schooling activities and ballroom dancing competitions within a few weeks and was able to successfully graduate five months later.
Did You Know?
Never Pay Out of Pocket for Treatment After a Car Accident
Our Team is Here Supporting You Through the Whole Process
Why Choose Axcess?
Certified Chiropractors, Massage Therapists, and Acupuncturists

Multiple Locations in Utah with The Same High-Quality Care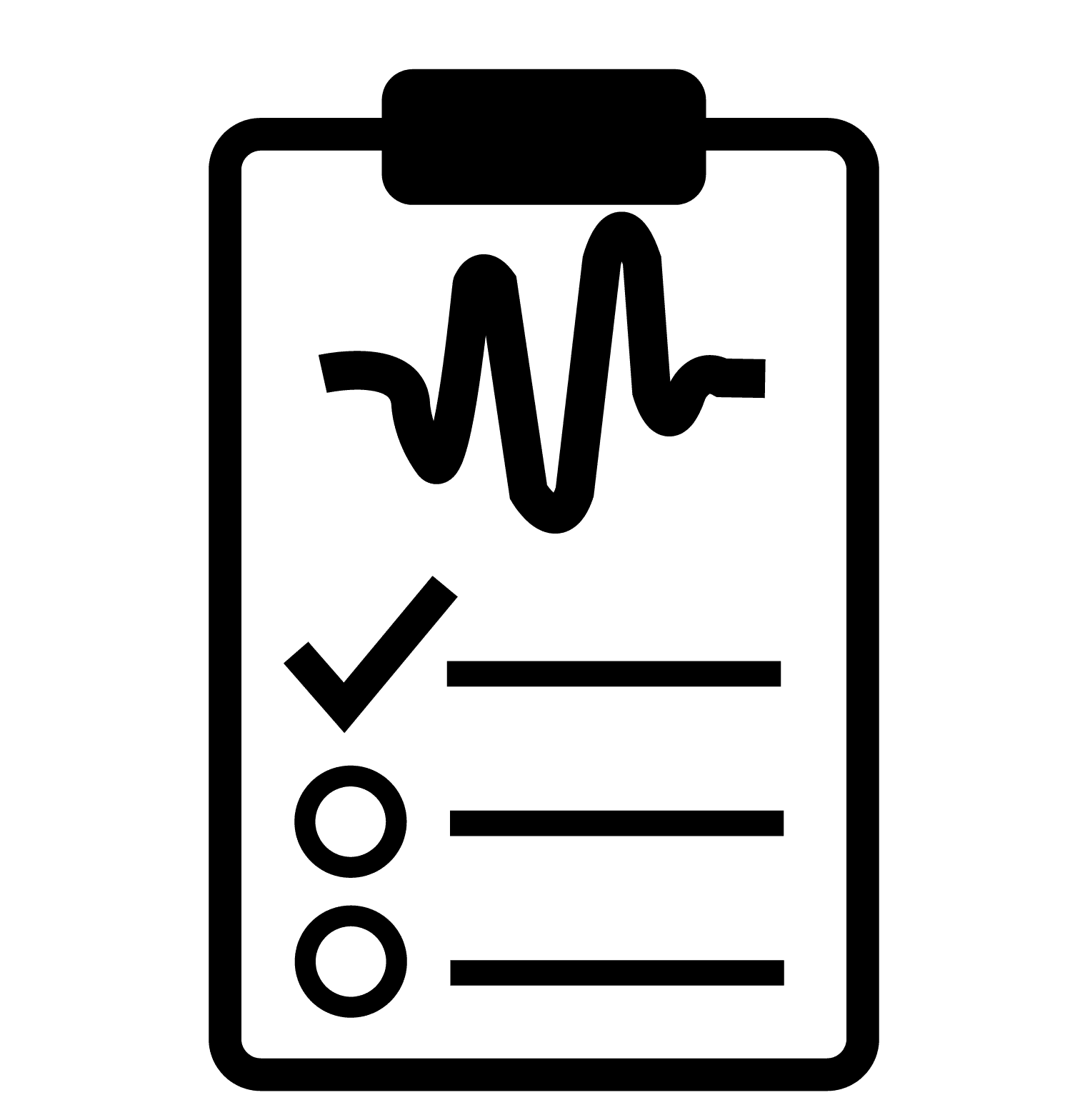 Comprehensive Evaluation to Understand Your Needs
We Treat You Until You Get Better
Chiropractic Care Focused on Your Recovery & Needs

Our Integrative Approach Provides You Access to the Best Recovery Possible
The Axcess Accident Center Team, regardless of location, is focused on empowering you to get better after a car accident. We are here to ensure that you have the best experience and the best recovery. When you work with us, together we will take steps so that each and every chiropractic adjustment, and each time you come in you will take steps in your recovery that help you have a higher quality of life.
Find A Chiropractic Location Near You in Utah
No matter the location, each and every member of our team cares about you and your experience. We ask questions and listen to your answers so that we can be sure that your needs are being met. Our number one priority is that you get the care you need, so that you can overcome any pain or discomfort after an accident or injury.
Contact Us
Tired of Dealing with Pain? Contact Us to Get Started Now!
Location
2230 N. University Pkwy Bldg 5, Ste A
Provo, UT 84604
Hours
M/W/F: 9am-6:30pm
T/Th: 2-6pm
S/S: Closed