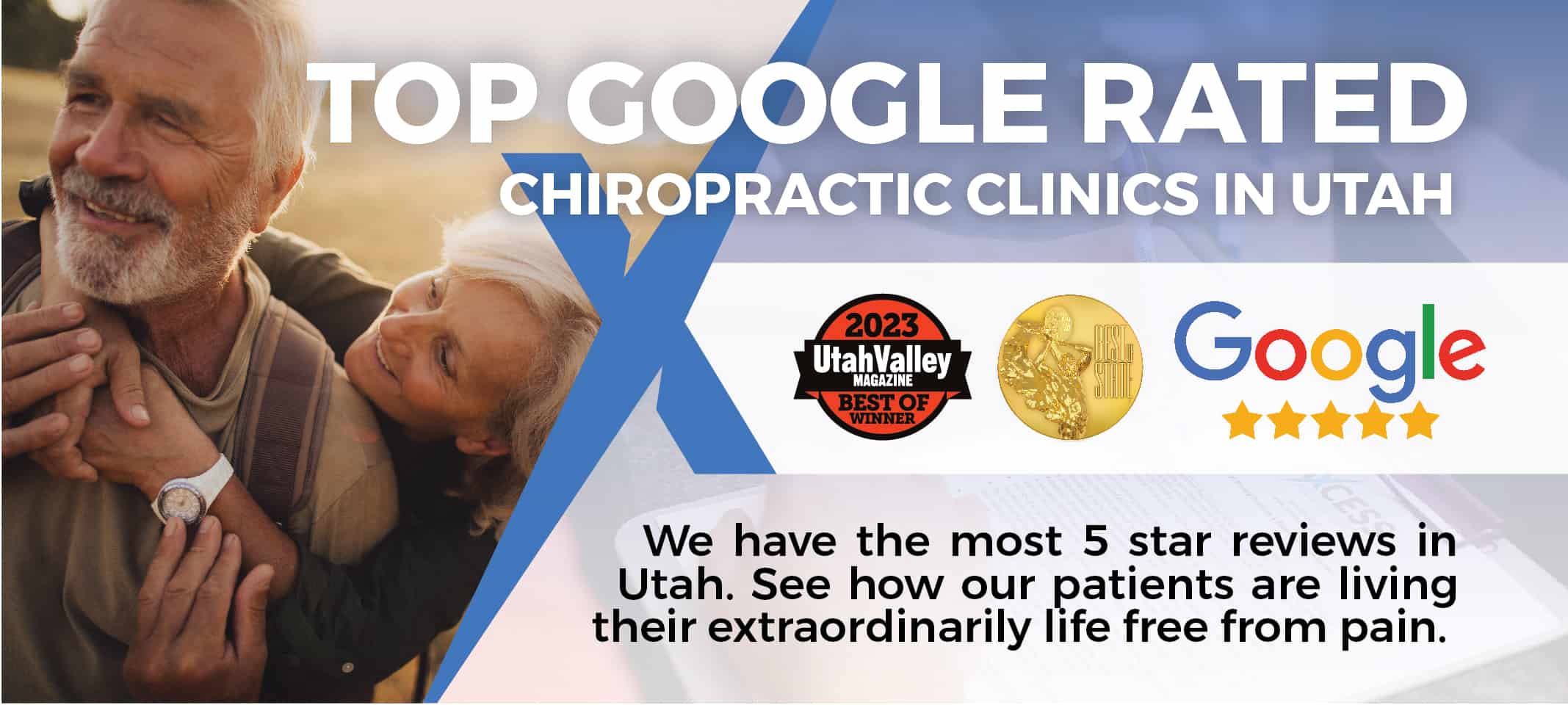 Understanding Elbow Pain After an Auto Accident & How Chiropractic Care Can Help
Common Types and Causes of Elbow Pain
Every time we use our arm we use our elbow. Often times elbow injuries are caused by overuse or repetitive motion. Elbow injuries or elbow pain also can come from jobs, sports, along with anything in your daily routine that could cause strain or tension.
The elbow has a very intricate design, and while it is more resilient than other joints in your body it still has a risk of wear-and-tear when it is out of alignment. Some causes of elbow pain like tendonitis, or strain on the tendons, are typical from repetitive use when you are not addressing minor discomfort or tension.
Common causes of Elbow Pain include:
Ligament sprains and tears
Tennis elbow (pain on the outside of the elbow)
Golfer's elbow (pain occurs on the inside of the elbow)
Dislocation
Fracture
Nursemaids elbow (slight, but painful dislocation of the elbow, especially among small children if lifted by one arm or swung by the arms)
Pitcher's elbow
Elbow pain can interrupt daily activities, routines, along with sports, and job requirements, especially when the pain may spread into your forearm and wrist or up through your shoulder. This can decline your productivity and negatively impact your quality of life.
Typically, when you experience elbow pain after a car accident, it can be related to other soft tissue injuries like your neck or shoulder. If you are experiencing elbow pain many times we will use diagnostic imaging such as X-rays or MRIs to see and understand the full extent of your injuries. This will help us to address the cause of your pain and empower you to have the best recovery possible.
How Can Elbow Pain Affect Your Life? 
Short Term Impact of Elbow Pain
When pain and inflammation occur in or around your elbow it is not uncommon for the tendons of your forearm muscles to experience pain and irritation. Often times you can first try to reduce the discomfort with rest, icing it or elevation.
If you think you have fractured or dislocated your elbow, because it hurts or maybe it doesn't look quite right, go to the emergency room. Some elbow pain can go away after icing it and resting it but if it continues to be uncomfortable, or you have swelling or it hurts even when it is in the same position we encourage you to seek out a doctor's assistance and a chiropractic adjustment.
Long Term Impact of elbow Pain
Long-term elbow pain typically comes when minor discomfort or pain turns into a bigger problem. When minor tension goes untreated or puts on the back burner it can lead to more serious problems like arthritis, tennis elbow, and more. If you have been in an accident and you continue to experience elbow pain longer than a few days it is important that you get the pain or discomfort addressed sooner than later. Elbow pain can also decrease range of motion and contribute to other symptoms and conditions like arm, shoulder, wrist or hand pain.
Lasting Relief From Pain or Discomfort
Chiropractic Care Focused on Bringing You Lasting Relief from Elbow Pain
When we use correct chiropractic adjustments to realign the bones and joints in your elbow it will relieve the tension by helping your body to naturally ensure the tendons, ligaments, muscles and connective tissues are working together properly.
After an adjustment elbow pain typically reduces because blood circulation has improved helping to clam over-stressed ligaments and tendons. When your elbow has the tension and stress reduced it will support your elbow functioning and working properly as a whole rather than having parts or pieces fighting to compensate for the problem or cause of the pain.
When one component in your elbow is misaligned or stress inflammation can cause pain and difficulty throughout your forearm, and wrist. Chiropractic adjustments focused on your specific cause of the pain can bring all of the elements into functionality to reduce pain and speed for your recovery process.
Through quality chiropractic care, our team can help your elbow feel better. We will do everything we can and are trained to do to resolve your pain and help you gain mobility and full functionality of your elbow. With severe elbow injuries, chiropractic care may not be enough, and we will always be sure to refer you to a certified and trustworthy specialist who can help you make a full recovery.
If you have been in a car accident in the last 45 days, get a free 30-minute massage on us!
"*" indicates required fields
Address Your Pain & Enjoy Your Life
Why See an Axcess Chiropractor for Elbow Pain After an Auto Accident?
Each and every patient has their own treatment plan. Over a period of a few months, you will have the support and care you need to get better. During the first visit of your treatment, we will complete a medical evaluation so that we can give you specific recommendations to help you know what to do to get better. We promise you that we will help you until you are feeling better and your elbow pain is addressed. 
Overall, we have seen thousands of patients use our effective integrative approach to treat elbow pain after an auto accident. We have also seen that our patients experience faster recovery and sustained reduction of pain when they follow our treatment plan, and they complete the healing process. 
If you are tired of having a pain in your elbow, we give you a chance at a better recovery after a car accident. Be sure to contact Axcess Accident Center and find treatment in American Fork, Provo, Spanish Fork, or West Valley, Utah. 
Find A Chiropractic Location Near You in Utah
No matter the location, each and every member of our team cares about you and your experience. We ask questions and listen to your answers so that we can be sure that your needs are being met. Our number one priority is that you get the care you need, so that you can overcome any pain or discomfort after an accident or injury.
More Articles & Resources About Elbow Pain
Blog Posts
Here is the interview with Dr. Andy White and Dr. Steve Baker, Chiropractors and Acupuncture Certified with Axcess Accident Center. They talk about the impacts of Auto Accident injuries, Chiropractic, Ozone injections, and do an adjustment live on TV. Watch the...
read more
Contact Us
Tired of Dealing with Pain? Contact Us to Get Started Now!
Location
2230 N. University Pkwy Bldg 5, Ste A
Provo, UT 84604
Hours
M/W/F: 9am-6:30pm
T/Th: 2-6pm
S/S: Closed