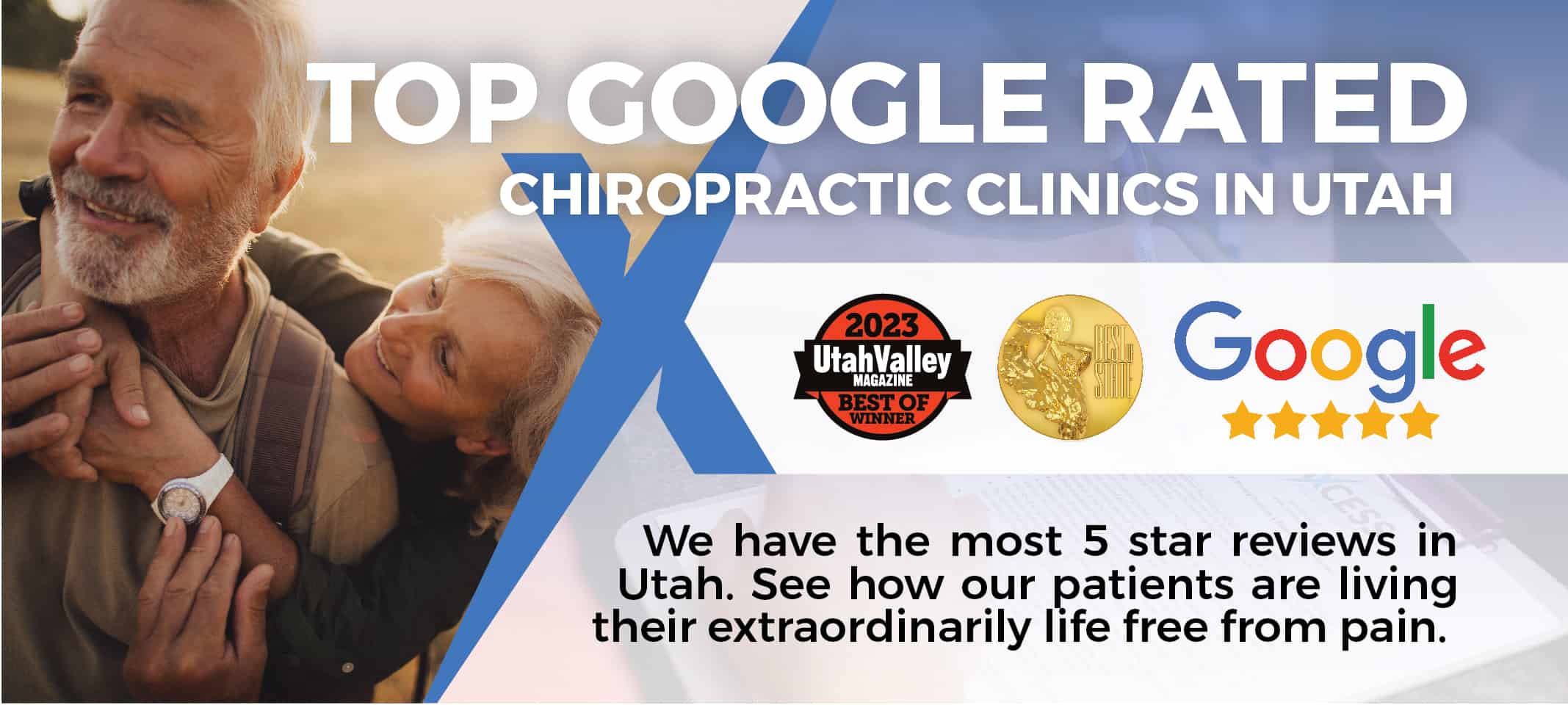 Axcess Chiropractic Care
LOOKING AT THE CAUSE OF Pain, Soreness, & Discomfort
What Role Does a Chiropractor Play in My Health?
Axcess chiropractors and doctors are trained to understand the way your spine, bones, and joints work with your muscles. If you have sprained, hurt, or injured a muscle or bone we can help! Any time there is a misalignment of your spine or neck it can cause additional muscle tension, along with discomfort and stress to the body.
Right after you are injured it may seem like it wasn't that bad. Often times over the next week discomfort and pain levels increase. Which is where we come into play. Our main focus is on relieving symptoms that come from acute pain, pain caused by a recent injury or accident, that need to be addressed now so they don't get worse. By getting to the cause of the pain, we can create a custom treatment plan to help you get the most relief possible.
Any level of pain or discomfort in your neck, back, or low back,  shoulders, arms, hips can impact your ability to go about and enjoy your daily life. Throughout treatment our goal is to primarily increase the quality of your life and reduce the amount of discomfort you have in your physical body. Using our integrative approach we can accurately diagnose and treat pain to prevent long-term pain, and help you recover quickly.
not bouncing back?
How Can a Chiropractor Help Me After a Car Accident?

Get Relief
Even a small fender bender will have an impact on your body. You may experience stiffness, discomfort or pain in your neck, back, shoulders, or arms. We are here to help you get relief and feel better, without having to worry about anything besides your recovery.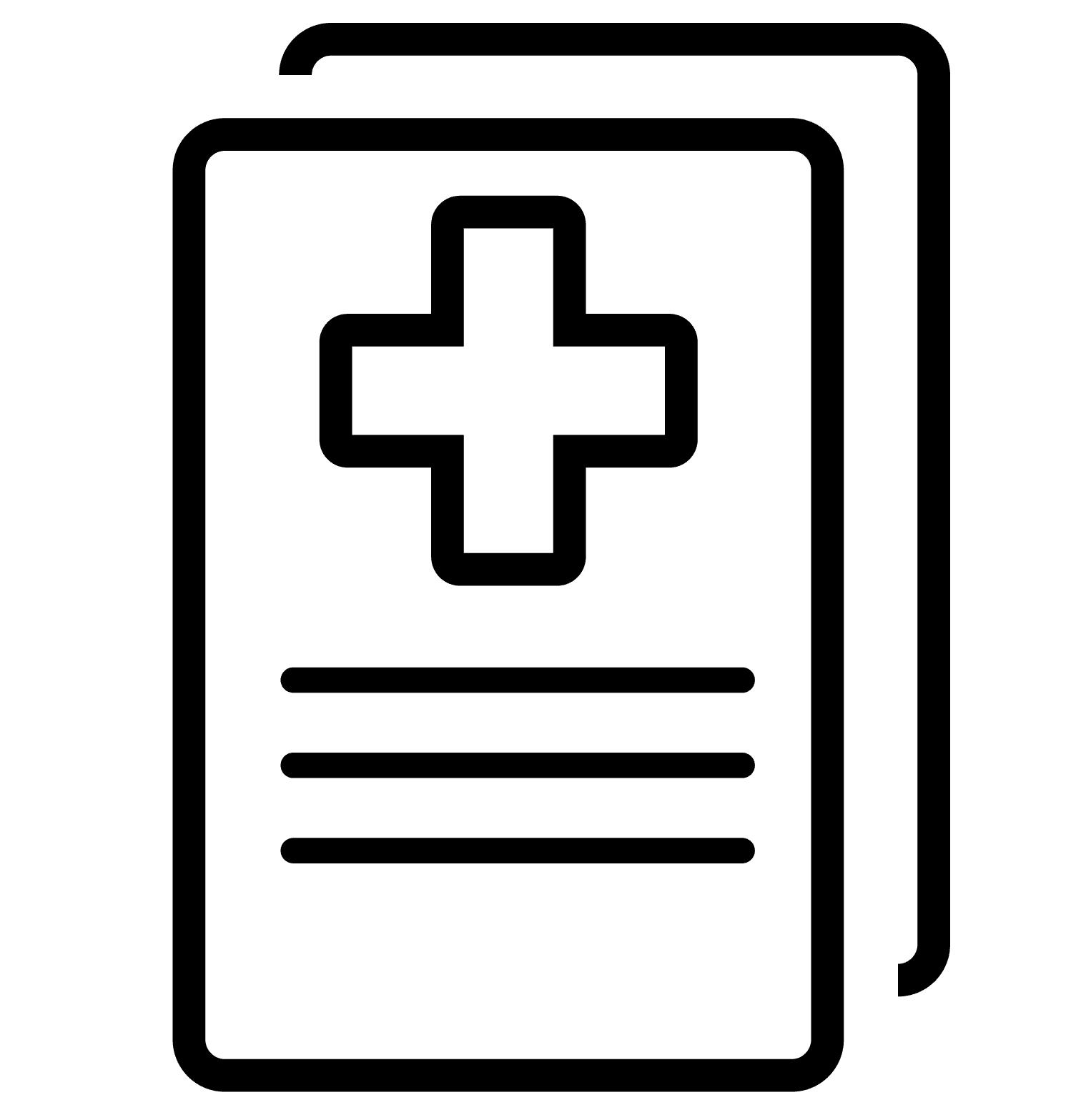 Help Your Legal Case for Medical Bill Coverage
When injured in a car accident you are covered under your car insurance, with personal injury protection coverage.
If you are needing more coverage than what is in your policy, in Utah it is typically around $3000 per person, seeing a chiropractor and taking steps in your recovery and documenting your experience can help your case. Also, we are here to walk through the claims process with you to support you and increase your chance of getting your medical bills covered in a settlement. 
Understand the Severity of Your Injury
When you are first in a car accident, often adrenaline takes over and will make your body compensate, or mask your pain. After the adrenaline rush is gone, anywhere from a few hours to a few days, typical symptoms and muscle stiffness start showing up. This can make it hard to fully understand the severity and extent of your injuries.
At Axcess Accident Center, we have tools and subjective testing that helps us to know how you were injured and what to do to help you have the best recovery possible.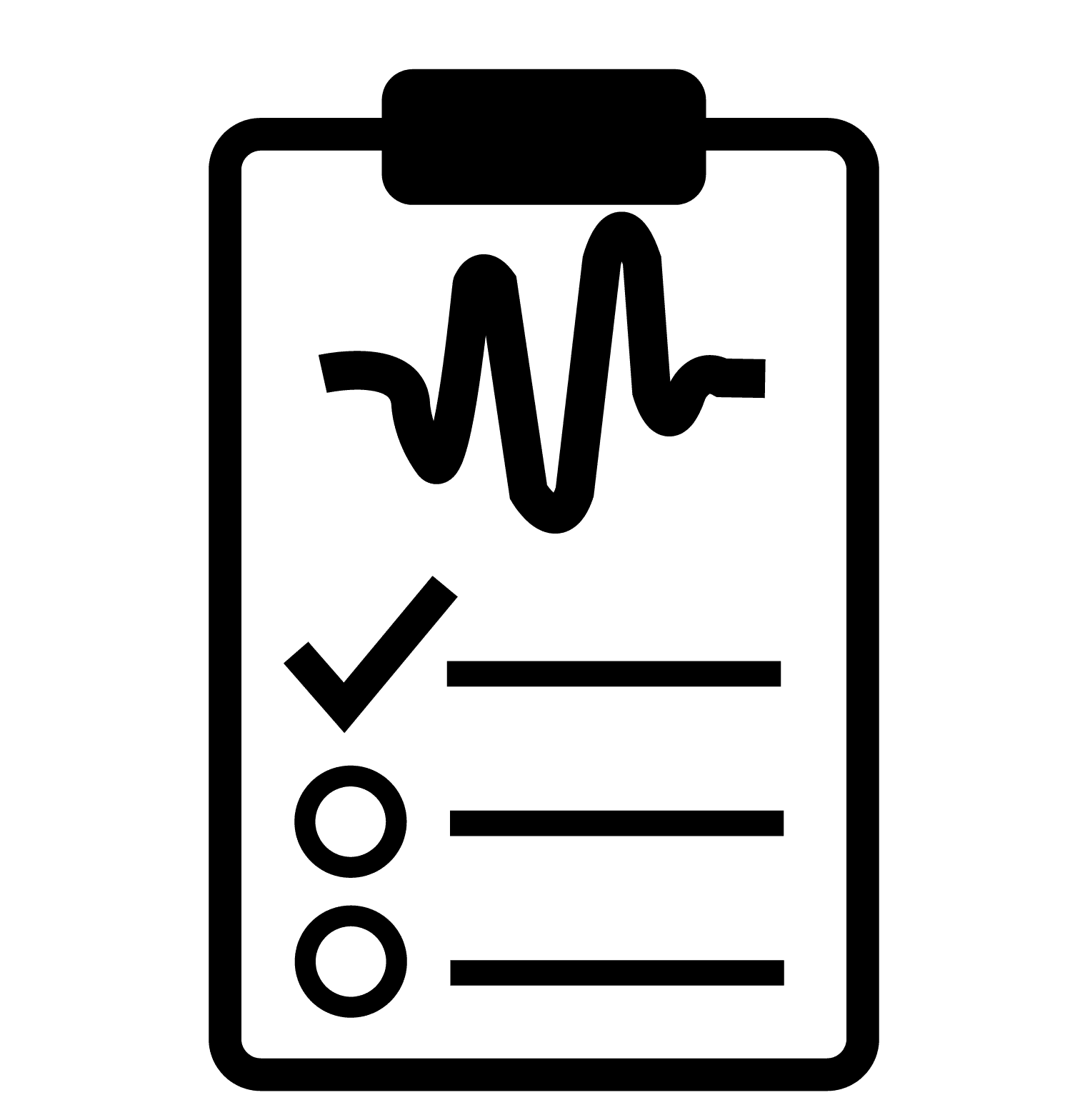 A Treatment Plan to Prevent Long Term Pain & Discomfort
Often times a small amount of discomfort is an indication of a much bigger problem and if the pain continues and is left untreated then it can lead to long term problems. We create unique treatment plans to help each and every patient get better so that we can do everything we can prevent any long term problems or chronic pain.
What To Expect From a Visit With an
Axcess Chiropractor
on your first visit:
Fill Out Paperwork & Review Your Needs
Do a Myovision Scan to See Objective Measurements on Needs and Injury (For Cervical and Lumbar Injuries)
Review Car Accident Details (How it Happened, What happened, Where You Were Injured)
Complete a Comprehensive Evaluation
Set Up Your Chiropractic Treatment Plan
Start Your Chiropractic Treatment Plan
Schedule Your Next Chiropractic Adjustment Appointment & Provide Resources to Any Other Things You Need (Massage, E-Stim, X-Rays, Physicians Review)
Give You Referrals to Other Physicians & Resources to Help You Have Everything You Need to Get & Feel Better
Chiropractic Treatment Plan to Help You Recover from Any Car Accident Injury
A typical Chiropractic Treatment plan will include appointments a few times a week for a couple of months. This consistency in your treatment will empower you to get the best results and outcomes. Overall, we will do everything we can to increase your chances of making a full recovery.
Throughout your treatment, you may also use a wide variety of our services including, chiropractic adjustments, massage therapy, chiropractic rehabilitation therapy exercises, acupuncture, decompression, and more. We will also monitor your progress ensuring we are doing everything we need to when we need to do it. We know that every car accident injury is unique and we will provide the right treatment for each injury.
If we believe there are other physicians that can also help you through this process, we will refer you to them so that you can be sure to get the best recovery available to you.
Treatment for all
What Age Range Can We Treat and Adjust?
We have helped people of all ages. Because no one is exempt from the chance of being injured in a car accident, no one is exempt from pain or injury. Regardless of your age, or your family member's age we can help.
We have worked with hundreds of families including kids, teenagers, young adults, adults, seniors and the elderly.
Our bodies experience different types of pain because our bodies are all unique, and age definitely influences the way our bones, muscles, and joints work together. We are experienced and certified chiropractors that continually seek to expand on our knowledge about how our bodies and bones work in order to treat pain or discomfort and to prevent further injury using the best technology and methodology for the best results possible.    
Did You Know?
Never Pay Out of Pocket for Treatment After a Car Accident
How Do You Know If You Are Getting Quality Chiropractic Care?
Credible & Trained Doctors
Consistent Approach to Treating Your Symptoms Throughout Your Care
Focused on Meeting & Putting Your Needs First
Willing to Send You to Other Physicians & Doctors
Feeling Pain Relief Throughout Your Care
Find A Chiropractic Location Near You in Utah
No matter the location, each and every member of our team cares about you and your experience. We ask questions and listen to your answers so that we can be sure that your needs are being met. Our number one priority is that you get the care you need, so that you can overcome any pain or discomfort after an accident or injury.
Contact Us
Tired of Dealing with Pain? Contact Us to Get Started Now!
Location
2230 N. University Pkwy Bldg 5, Ste A
Provo, UT 84604
Hours
M/W/F: 9am-6:30pm
T/Th: 2-6pm
S/S: Closed