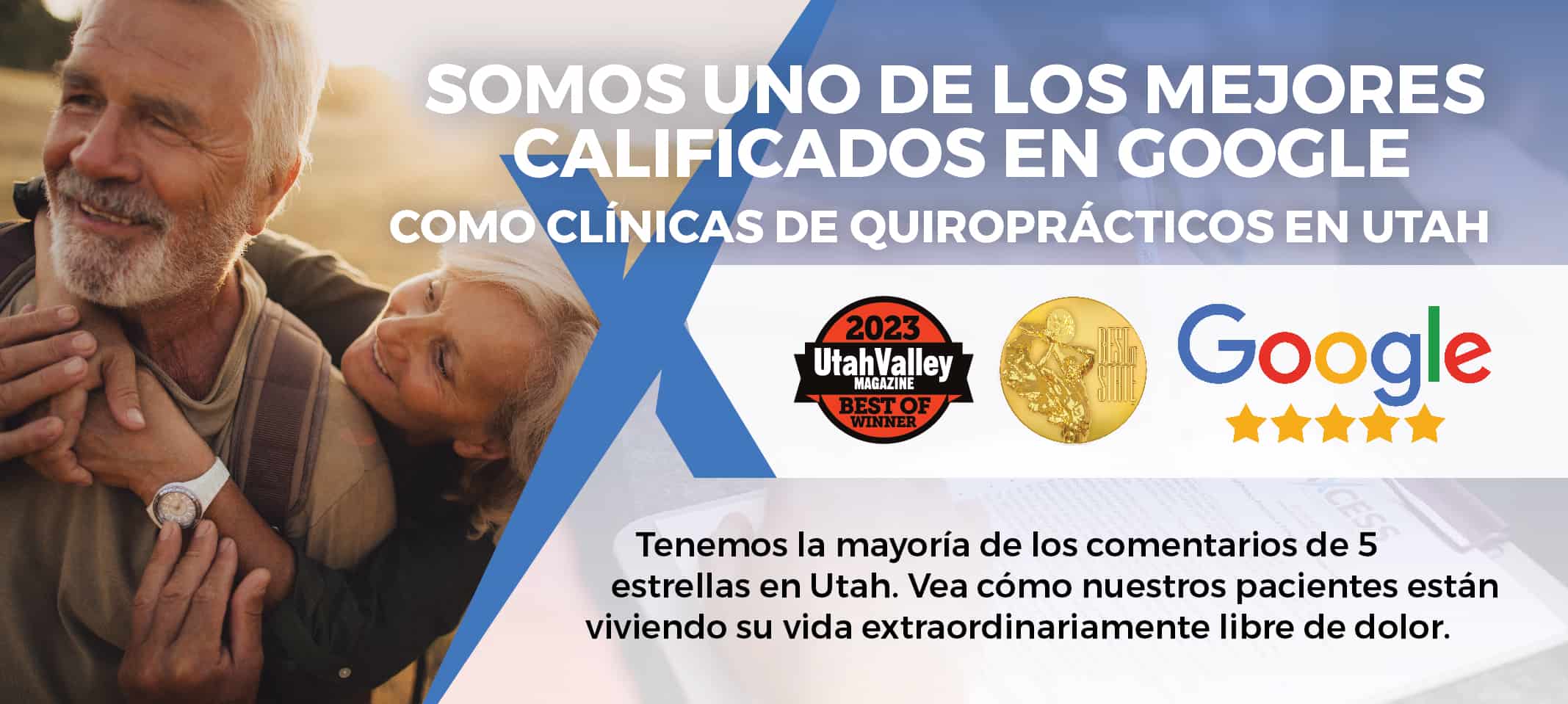 Axcess Accident Center Serving Utah For over 10 Years
About Us
We have built Axcess Accident Center with multiple locations because we are committed to providing high-quality care throughout Utah and the United States. We will continue to grow and expand because we know it takes the right team of professionals to help patients get better after a car accident.
WHY WE CARE
Living Your Extraordinary Life
Our patient centered approach empowers our team to provide treatment to produce an integrative stress free recovery for you and your family.
Our mission is people living their extraordinary life.
OUR COMmITMENT TO YOU & YOUR FAMILY
Our Core Values
Here at Axcess we care about taking care of you and your family. We believe your care shouldn't be compromised, and you deserve to be treated as a person, not a number, regardless of which location you visit you can count on us to operate from the world of our core values.
Integrity
We value our and others word.

Communication
Delivering information clearly and effectively.
Compassion
Understanding, acknowledging, and appreciating all viewpoints.

Innovation
Growth & development for our team. 
Who We Are
Our Background
Since 2010 Axcess Accident Center has specialized in effective and helpful chiropractic care. Our accident centers have been voted the top places to get care and treatment after a car accident in Utah many times over the last 10 years. 
Each and every one of our chiropractors are trained in using the latest chiropractic techniques, including acupuncture, and rehabilitation therapy. We also have trained and certified massage therapists as part of our team. Our individualized treatment plans help each and every person feel better for individuals of all ages. 
All of our best practices are utilized at all of our locations, so you can get the quality care you need regardless of where you go. To get started, find a location near you, or contact us, and we will make sure the right location contacts you.
Trained Chiropractors That Care About Your Wellbeing
Our Founders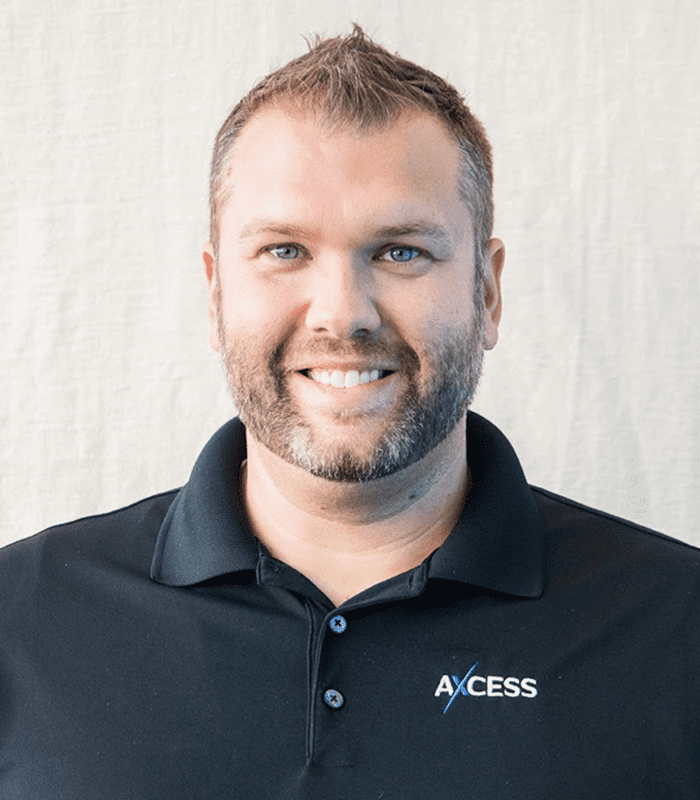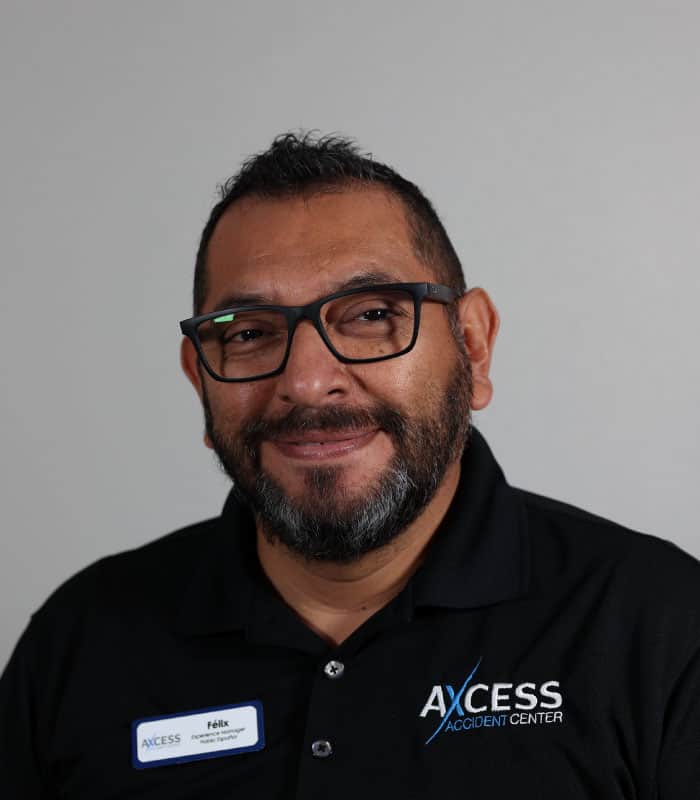 Did You Know?
Never Pay Out of Pocket for Treatment After a Car Accident
Find A Chiropractic Location Near You in Utah
No matter the location, each and every member of our team cares about you and your experience. We ask questions and listen to your answers so that we can be sure that your needs are being met. Our number one priority is that you get the care you need, so that you can overcome any pain or discomfort after an accident or injury.
Contact Us
Tired of Dealing with Pain? Contact Us to Get Started Now!
Hours
M/W/F: 9am-6:30pm
T/Th: 2-6pm
S/S: Closed