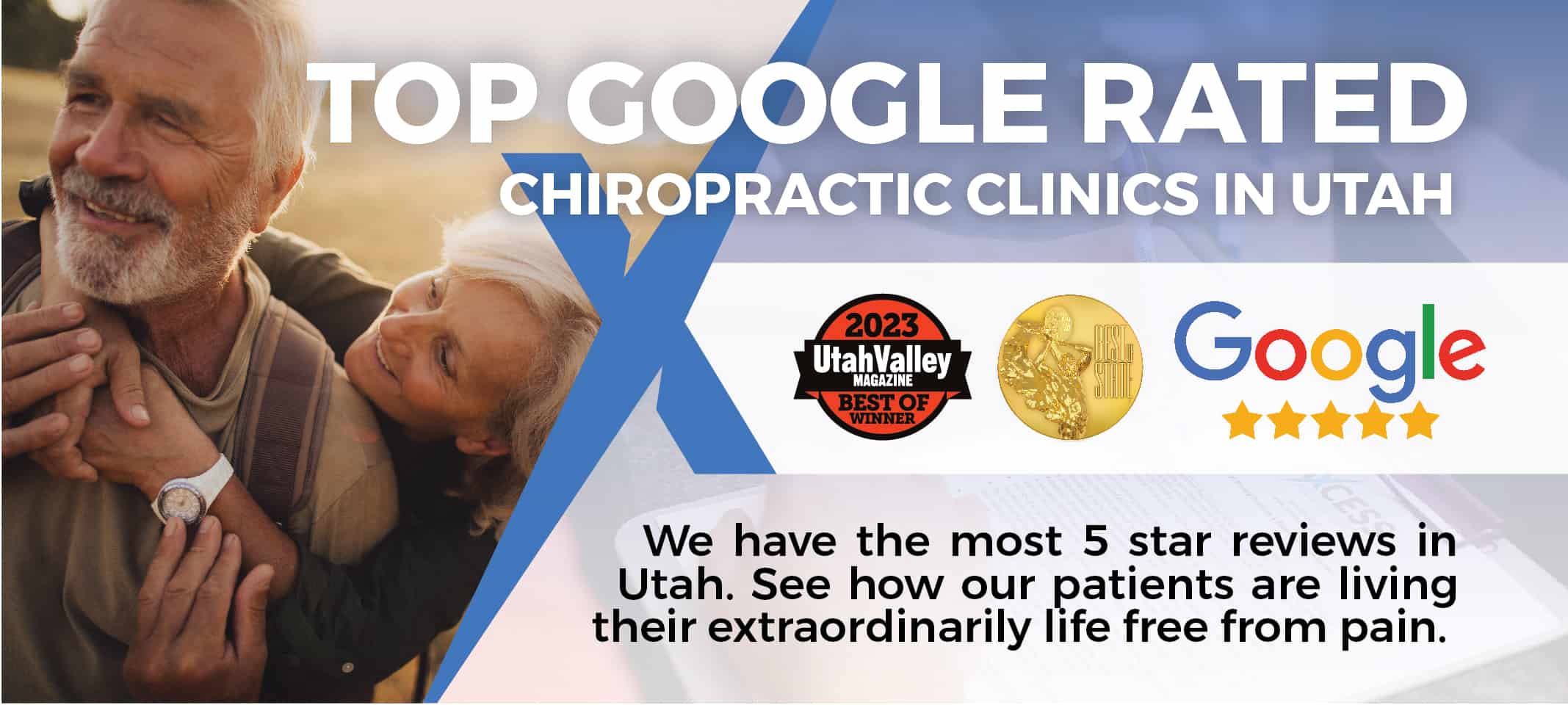 Auto Accident Chiropractor & Rehabilitation Centers in Utah
Who We Are
Get the Help You Need Until You Feel Better
Axcess Accident Center is a group of chiropractors, massage therapists, and team members that lead the way in having a high standard of care for car accident injury recovery. We are committed to excellence and chiropractic rehabilitation that is focused on helping each and every patient.
Fundamentally, we believe that if you are dealing with pain, you deserve to get help and relief from your pain. We know that by using appropriate chiropractic approaches and methodologies, there are many ways we can help reduce pain and empower you to live a higher quality of life.
While we specialize in car accident injury recovery, we also help those who have been injured in any other way too.
At any Axcess Accident Center, regardless of which location it is in Utah, we are here to help support every step of the way to make it easier for you to get better.
If you have been in a car accident in the last 45 days, get a free 30-minute massage on us!
"*" indicates required fields
Quality Care. Quality Support. Quality Recovery.
How Chiropractic Care Helps You After a Car Accident
Chiropractic treatments are a non-invasive alternative to typical pain management options like drugs, and surgery.
When you come to us after a car accident for chiropractic care, we create a unique treatment plan for you to address your symptoms and pain to put you on the best path of healing and recovery.
Throughout your treatment, we use an integrative approach which, can include things like massage, acupuncture, and joint adjustments.
Our overall goal is to help your muscles and bones to work together to bring lasting healing, and a reduction of pain. Regardless of what caused your injury to your bones or muscles, we have a variety of treatment options that will help you get feeling better.
Axcess to Care Each & Every Month
Membership
Options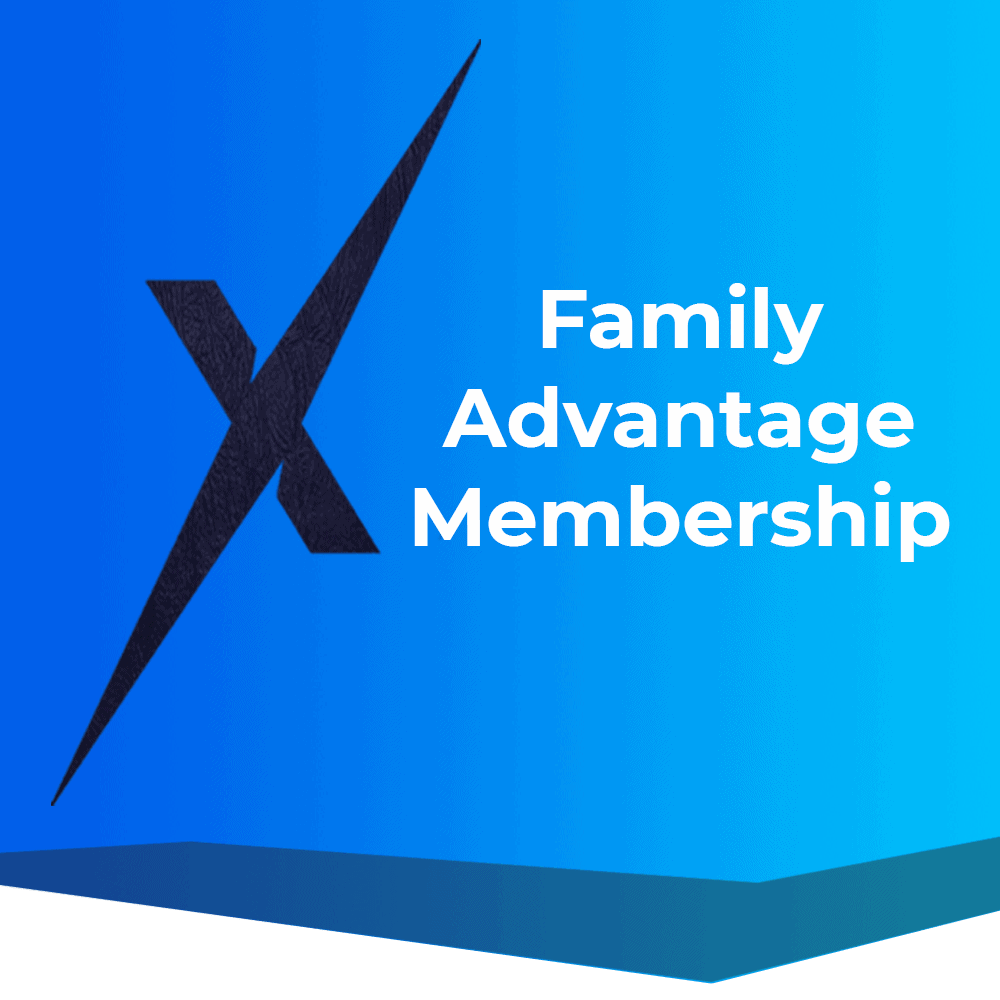 Family Advantage Membership
Did You Know?
Never Pay Out of Pocket for Treatment After a Car Accident

| | |
| --- | --- |
| Z | Chiropractic Adjustment |
| Z | Electric STIM Therapy |
| V | Treatment Continues After PIP is Exhausted |
| V | Objective Myovision Scan to Document & Solidify Claims |
| V | Deep Tissue Massage Included in Treatment Plan |
| V | Claims Management Assistance |
| V | Top Legal Referral Assistance |
| V | Rehab Therapy |
| V | Acupuncture |
| V | Decompression |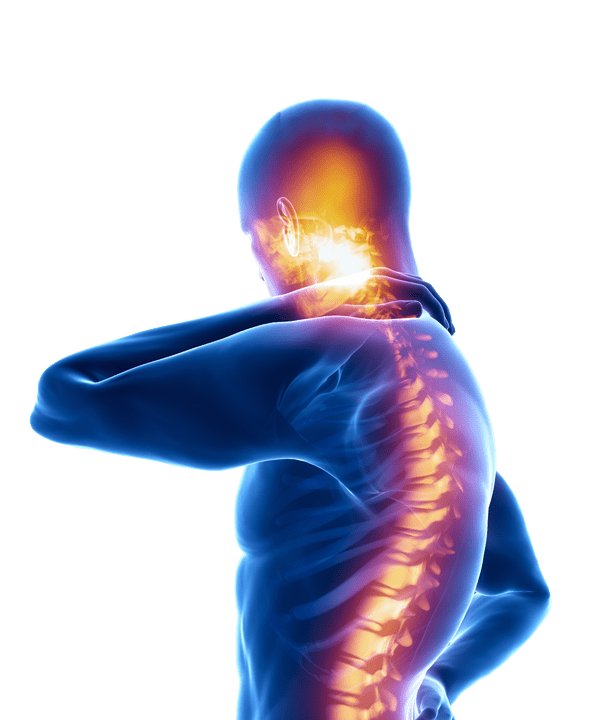 Years of Expertise to Help You Get Better
Areas We Specialize In
No matter how you are injured, working with our team at an Axcess Accident Center will help reduce pain, prevent long term damage and chronic pain, and promote healing.
Muscle Tension or Pulled Muscle
Learn More
Chiropractic Care For the Elderly
Doctor & Patient Approved
Trusted By Thousands Of Patients
Community Approved
Local Awards
We have been voted Daily Heralds' Reader's Choice and Best of Utah Valley 360 many times over the last 10 years.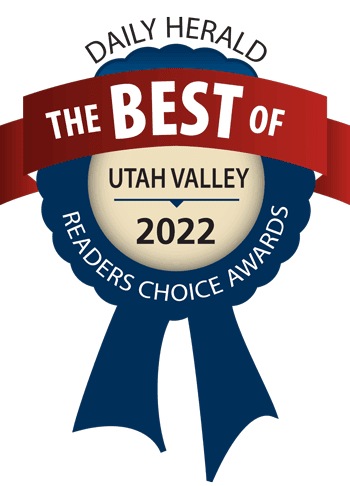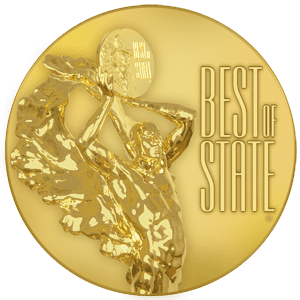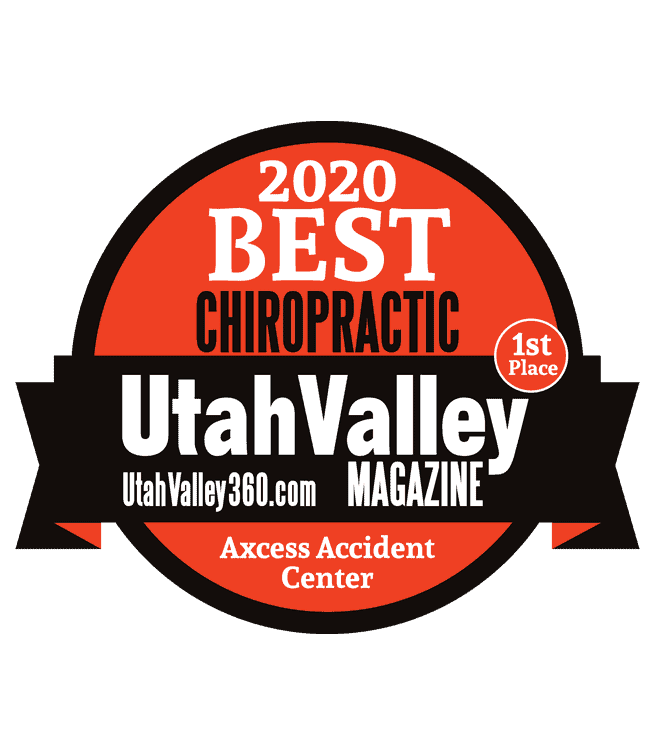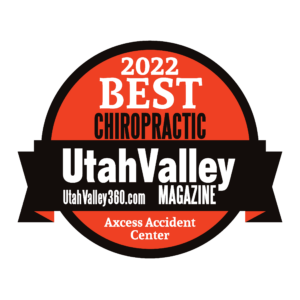 More Articles & Resources
Blog Posts
Who is ready for some great Black Friday Deals and Promotions. We are starting our Black Friday Deals on November 15, 2023 and ending them on December 1st, 2023. These deals are limited and will require someone to come into the clinic or call in to get the specials....
read more
Find A Chiropractic Location Near You in Utah
No matter the location, each and every member of our team cares about you and your experience. We ask questions and listen to your answers so that we can be sure that your needs are being met. Our number one priority is that you get the care you need, so that you can overcome any pain or discomfort after an accident or injury.
Contact Us
Tired of Dealing with Pain? Contact Us to Get Started Now!
Location
2230 N. University Pkwy Bldg 5, Ste A
Provo, UT 84604
Hours
M/W/F: 9am-6:30pm
T/Th: 2-6pm
S/S: Closed