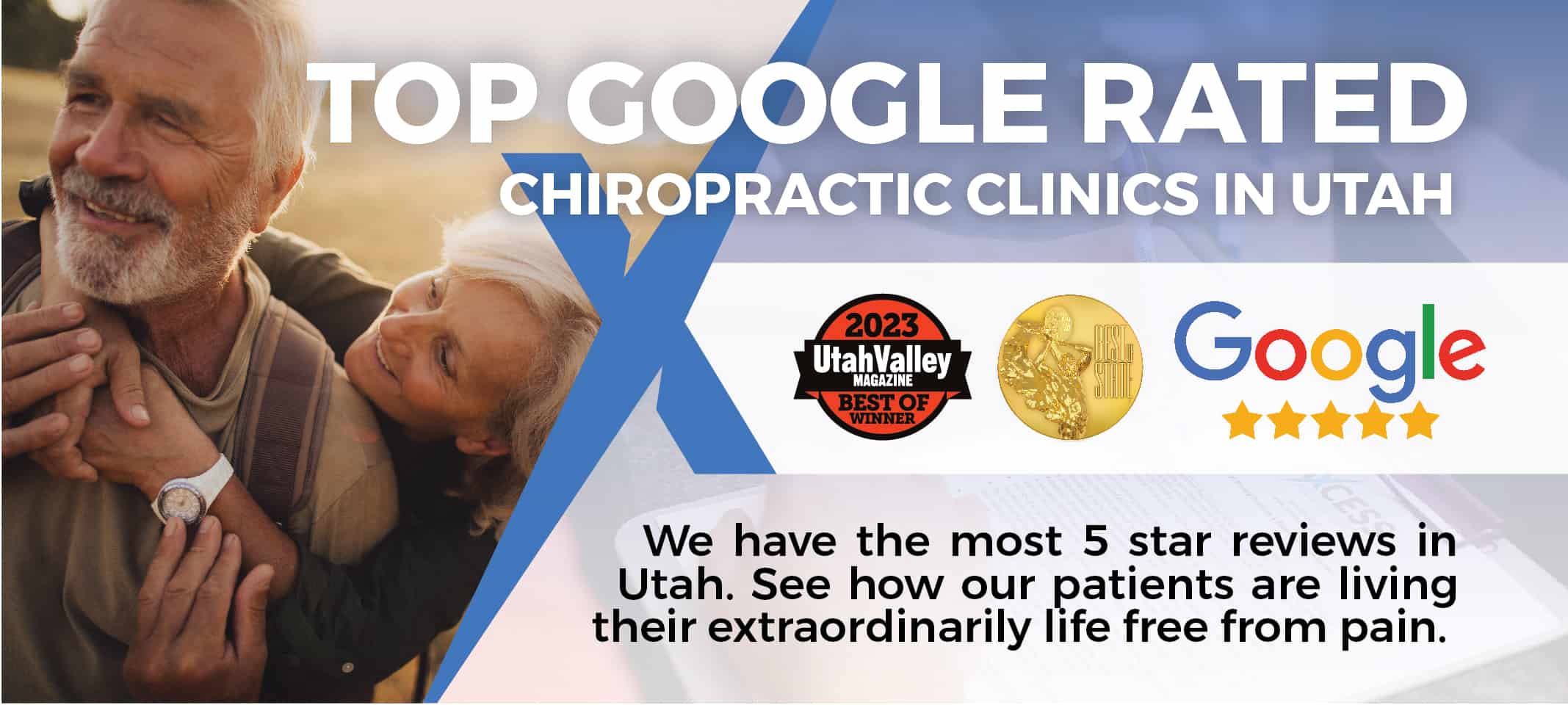 Understanding Foot Pain After a Car Accident & How Chiropractic Care Can Help
Everything In One Place The One Stop Pharmacy
Common Types & Causes of Foot Pain
Both of your feet are composed of elaborate arrangements of 26 small bones and 33 joints, layered with tendons, ligaments, and muscles to facilitate the movement of your foot. When the bones of the foot become misaligned due to injury or overuse, nerves become irritated and connective tissue becomes inflamed, causing pain to the foot and surrounding areas.
Common causes of foot pain include:
Stress Fractures
Tendonitis
Plantar Fasciitis
Arthritis
Metatarsalgia– inflammation of the joints of the ball of the foot
Turf toe– strained tendon under the joint at the base of the big toe
Sprains and Muscle Strains
Dislocation
Achilles Tendonitis
Foot pain can happen on the top, side, arch or heal of your foot. Many times when you wear shoes that aren't supportive enough or don't fit correctly you will experience pain or foot problems, which can sometimes lead to knee pain. When you wear shoes that fit you properly it will give your feet and arches the support they need to prevent and reduce the risk of injury.
How Can Foot Pain Affect Your Life? 
Short Term Impact of Foot Pain
Some foot pain, like the pain from standing on your feet all day, can be reduced at home with elevation, or ice. When you experience foot pain or just can't seem to get it to go away it can be an indication that there is something else happening. Also, short term foot pain that is sharp, or limits your ability to put weight on your foot is a sign of a more serious problem.
Long Term Impact of foot Pain
Long-term or chronic foot pain can lead to more serious issues or diseases. The longer you deal with foot pain the more challenging it can be to get it resolved fully. Also, it is very important to get a full evaluation from a qualified chiropractor to fully understand the type and cause of your pain, so that appropriate actions can be taken to resolve your pain.
Lasting Relief From Pain or Discomfort
Chiropractic Care Focused on Bringing You Lasting Relief from Foot Pain
It is always our goal to make sure we address your foot pain until it is resolved. We will do everything we can to understand your unique pain so that we can bring your foot into alignment with manual manipulation. This adjustment will increase blood flow and circulation, along with improving your range of motion.
If you have long term foot pain that we are working with you to address then you may need more than one adjustment to fully heal. We will make sure that we create a treatment plan to meet your needs to bring you high quality and speedy recovery.
Through quality chiropractic care, our team can help your foot feel better. We will do everything we can and are trained to do to resolve your pain and help you gain mobility in your foot. With severe foot injuries, chiropractic care may not be enough, and we will always be sure to refer you to a certified and trustworthy specialist who can help you make a full recovery.
If you have been in a car accident in the last 45 days, get a free 30-minute massage on us!
"*" indicates required fields
Address Your Pain & Enjoy Your Life
Why See an Axcess Chiropractor for Foot Pain After a Car Accident?
Each and every patient has their own treatment plan. Over a period of a few months, you will have the support and care you need to get better. During the first visit of your treatment, we will complete a medical evaluation so that we can give you specific recommendations to help you know what to do to get better. We promise you that we will help you until you are feeling better and your foot pain is addressed.  
Overall, we have seen thousands of patients use our effective integrative approach to treat foot pain after a car accident. We have also seen that our patients experience faster recovery and sustained reduction of pain when they follow our treatment plan, and they complete the healing process. 
To see how chiropractic care can help relieve any foot pain or discomfort you may be experiencing, please contact Axcess Accident Center.
Find A Chiropractic Location Near You in Utah
No matter the location, each and every member of our team cares about you and your experience. We ask questions and listen to your answers so that we can be sure that your needs are being met. Our number one priority is that you get the care you need, so that you can overcome any pain or discomfort after an accident or injury.
More Articles & Resources About Foot Pain
Blog Posts
School has started and the backpack wearing has begun. Did you know that backpacks can cause stress on the back, shoulder, and neck? Chiropractic and acupuncture can help with that stress or even injuries to the back and neck. We help to get you better quickly without...
read more
Contact Us
Tired of Dealing with Pain? Contact Us to Get Started Now!
Location
2230 N. University Pkwy Bldg 5, Ste A
Provo, UT 84604
Hours
M/W/F: 9am-6:30pm
T/Th: 2-6pm
S/S: Closed