focused on your unique recovery
What is Electric Stim?
Electric stimulation (also referred to as electric stim or e-stim) therapy is a type of treatment that sends relaxing electric currents directly to the muscles of an injured area. E-Stim in Utah is used primarily to treat muscle spasms and pain. When turning on the device we check with you to make sure it's not too uncomfortable, and it stays at a safe level the whole treatment.
rejuvinate your muscles & body
How Does Electric Stim Work? and What are the Benefits?
Small electric stimulation pads are connected (pads are sticky) directly to the skin of the patient surrounding the injured area.  This could be your neck, low, back, knee, shoulder, arms, even on specific muscles on your legs. Wherever you need some extra relaxation.
The pads are then connected to a little machine that will send the light and mild waves of electrical pulses through the skin to help target your nerves or muscles.
Electric stim therapy will help ease muscle pain and aid recovery by sending signals to the muscles that make them contract and release which helps improve blood flow and circulation, which in turn helps to repair the injured muscles. The repeated cycle of contraction and release can also help to strengthen affected muscles.
This type of treatment can also target the nerves by sending out a different set of signals to the nerves, which can block pain receptors to the brain and influence pain relief.
Axcess to a Healthier Body & an Extraordinary Life
Benefits of Electric Stim Therapy Include:
Improved Blood Circulation
Increased Range of Motion
Temporary Relief of Nerve Pain
Muscle Flexibility Making it Easier to Adjust the Bones & Body
Overall Muscle Relaxation to Reduce Tension
Electric Stim Combined with Chiropractic Care Can Also Help to Address:
If you experience muscle spasms, weakness, or pain, electric stim, combined with quality chiropractic care, and other modalities part of our integrative care at Axcess Accident Center can help you heal and strengthen weakened and painful muscle injuries, or trauma.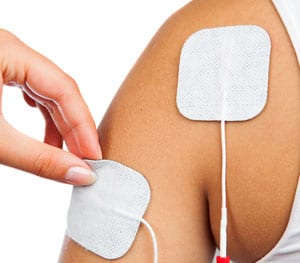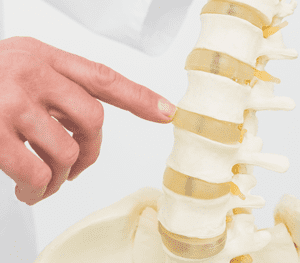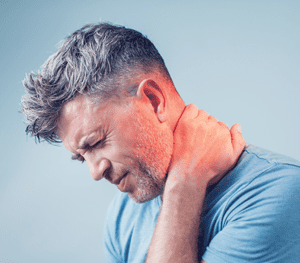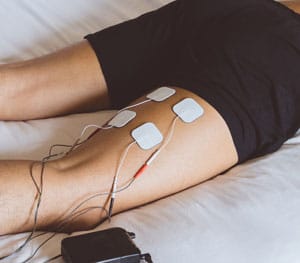 Reduced Range of Motion After an Injury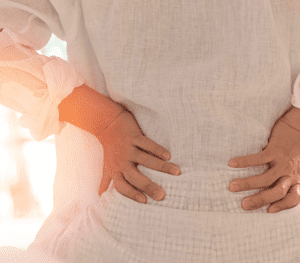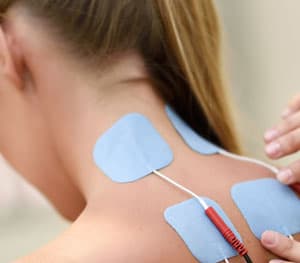 If you have been in a car accident in the last 45 days, get a free 30-minute massage on us!
"*" indicates required fields
Get the Full Treatment At Axcess 
Why Do We Encourage Electric Stim Therapy Before an Adjustment?
Too much muscle discomfort or pain makes it harder to give proper adjustments, so we encourage electric stimulation as a pre-adjustment treatment. Electric stimulation treatments often relieve pain and allow for your muscles to fully relax, and make any chiropractic adjustments more effective.
Part of Our Integrative Approach
How Electric Stim at a Utah Axcess Accident Center Helps Our Patients
Alleviate lower back pain

Reduce swelling

Help strengthen weak muscles

Arthritis relief

Joint pain relief

Tendonitis treatment

Bursitis treatment
Find A Chiropractic Location Near You in Utah
No matter the location, each and every member of our team cares about you and your experience. We ask questions and listen to your answers so that we can be sure that your needs are being met. Our number one priority is that you get the care you need, so that you can overcome any pain or discomfort after an accident or injury.
Contact Us
Tired of Dealing with Pain? Contact Us to Get Started Now!
Location
2230 N. University Pkwy Bldg 5, Ste A
Provo, UT 84604
Hours
M/W/F: 9am-6:30pm
T/Th: 2-6pm
S/S: Closed